November 16, 2022
IV Food Bank Honors Individuals at National Philanthropy Day Luncheon
By Celeste Alvarez
EL CENTRO- The Imperial Valley Food Bank had the privilege of recognizing three special individuals for their selfless service and generosity in the community during the 10th annual National Philanthropy Day luncheon held on Tuesday, November 15th.
Diane Cason and Joan Tyler were both nominated as two Distinguished Volunteers by I.V. Food Bank's executive director Sara Griffen. Karen Elmore Smith was also nominated as a Distinguished Philanthropist for her generosity in supporting the food bank's efforts to feed the community. Likewise, Smith's contributions in the community led her to receive the high honor of the Philanthropist of the Year during the ceremony. 
The annual celebration was hosted by the Imperial Valley Community Foundation at the Old Eucalyptus Schoolhouse in El Centro, as a way to  recognize local philanthropists who have stepped up as volunteers, leaders, and donors to help make the Imperial Valley a better place to live, according to the I.V. Community Foundation.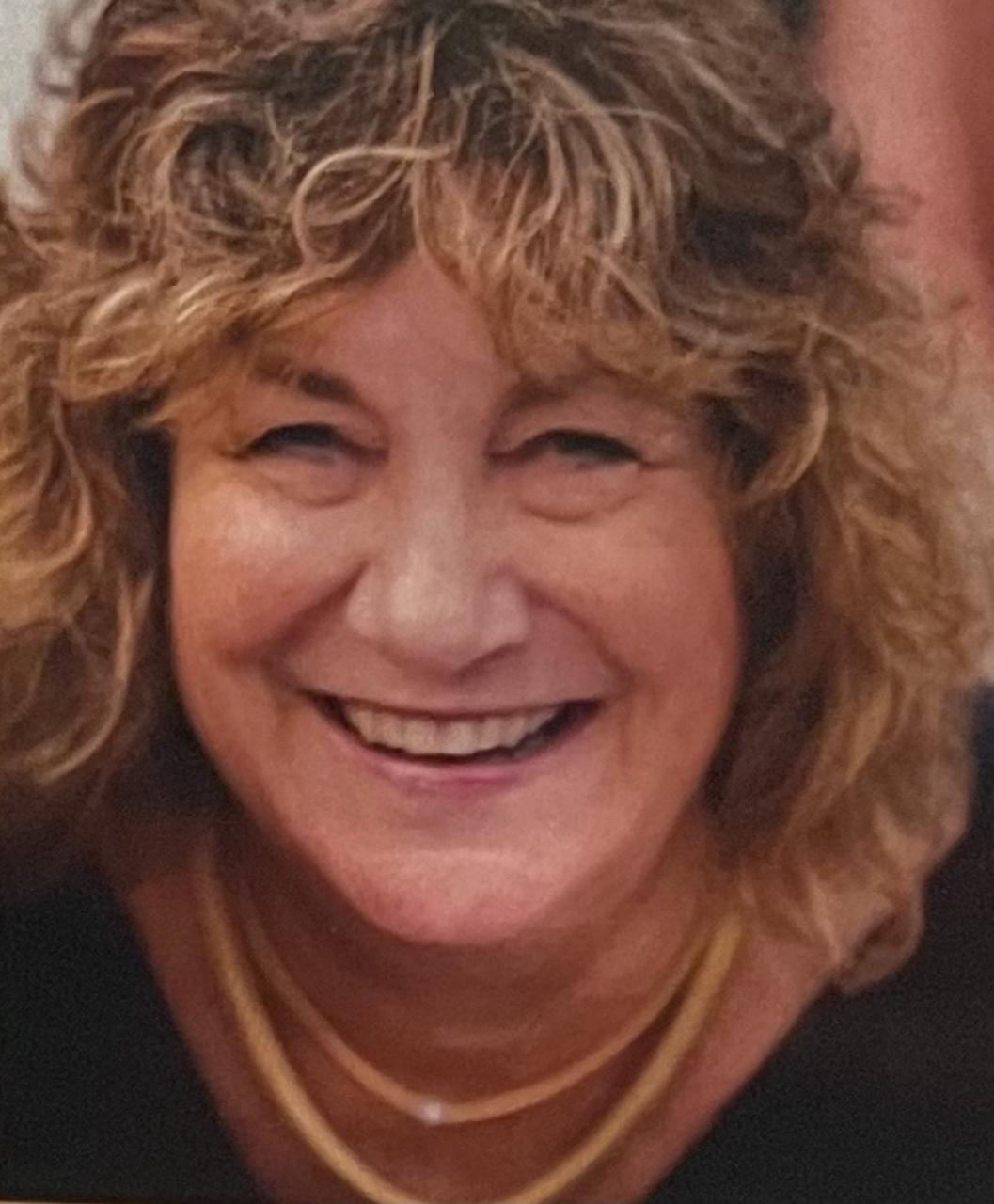 "I prefer to fly under the radar, but this is a very humbling and special award. Thank you," Smith said upon receiving her recognition as Philanthropist of the Year.
As a Brawley resident, Smith has been involved in various outlets of community service spanning from her time helping with her daughter's Girl Scouts troops and serving on the board of Sacred Heart School, supporting the I.V. Food Bank, and spending 45 years as an active and engaged member of the Pioneers Memorial Hospital Women's Auxiliary.  
"We are grateful for her care and concern for the well being of others and so many areas of need within our community," noted the I.V. Community Foundation in regards to Smith's accomplishments within their 2022 National Philanthropy Day booklet. 
The Food Bank's nominees for Distinguished Volunteers were among a total of 11 individuals that were similarly honored for their selfless service to various nonprofit organizations in the Imperial Valley. 
El Centro residents Diane Cason and Joan Tyler were both recognized for each having dedicated the last 10 years to volunteering as a member of the Food Bank's Harvest Bowl committee. Their commitment to attracting sponsors to the annual fundraising dinner and their assistance in organizing the event throughout the years has significantly contributed to the event's overall success. 
"Joan and Diane have been faithful and long-time volunteers for the Food Bank," shared Griffen following the ceremony. "The NPD luncheon is a beautiful way to recognize these ladies for their contributions, care and dedication to our organization."
National Philanthropy Day is celebrated throughout the country and in countries around the world to show gratitude and thanks for the various ways that people give back to their communities, and to help shine light on the impact of philanthropy and its power in transforming and enriching lives and communities, according to the Foundation.