Our new home at the Rabobank Center has afforded us some beautiful spaces. We are happy to offer those to the community for a nominal donation.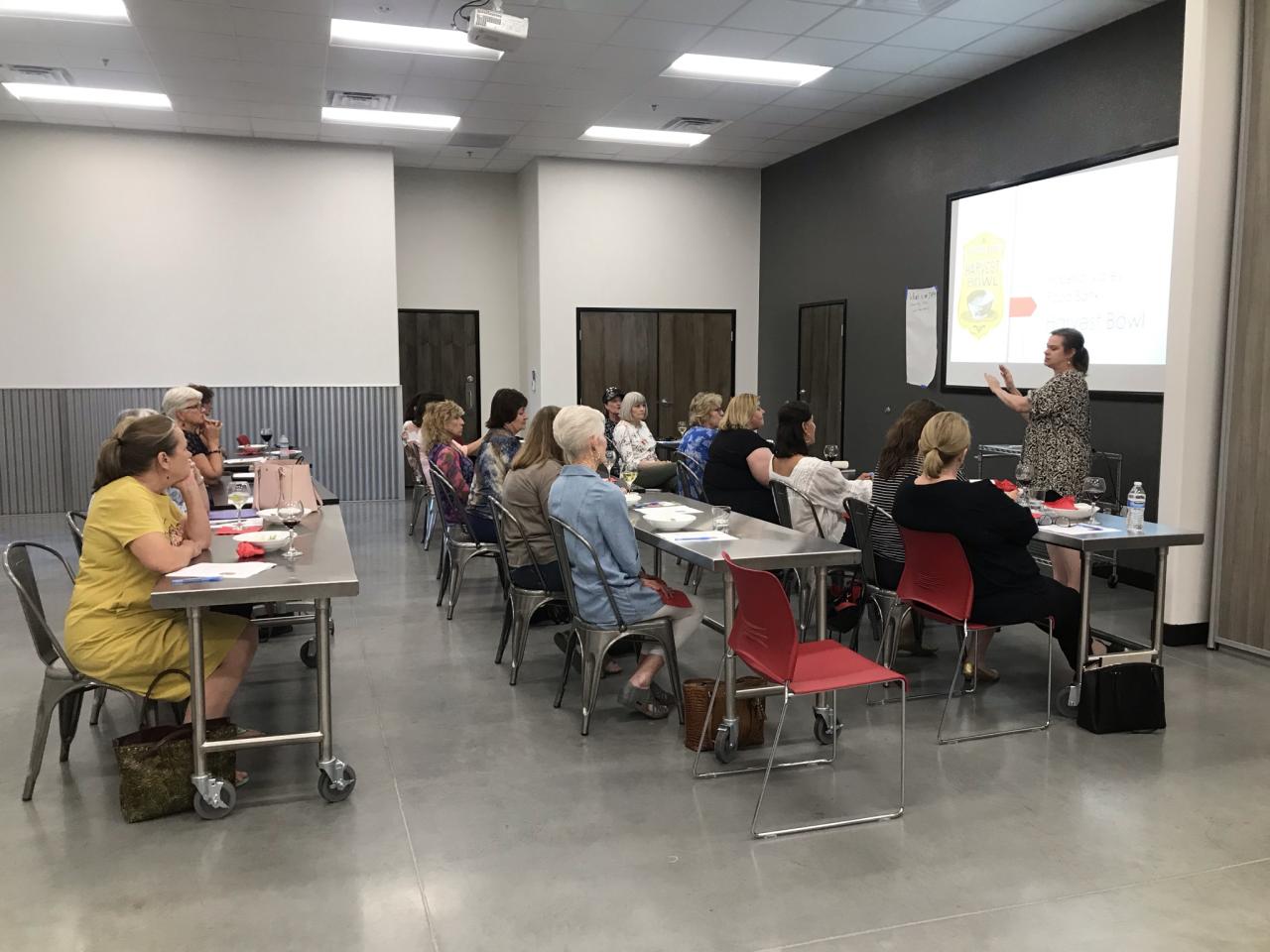 Rentals for the Community Room begin at $75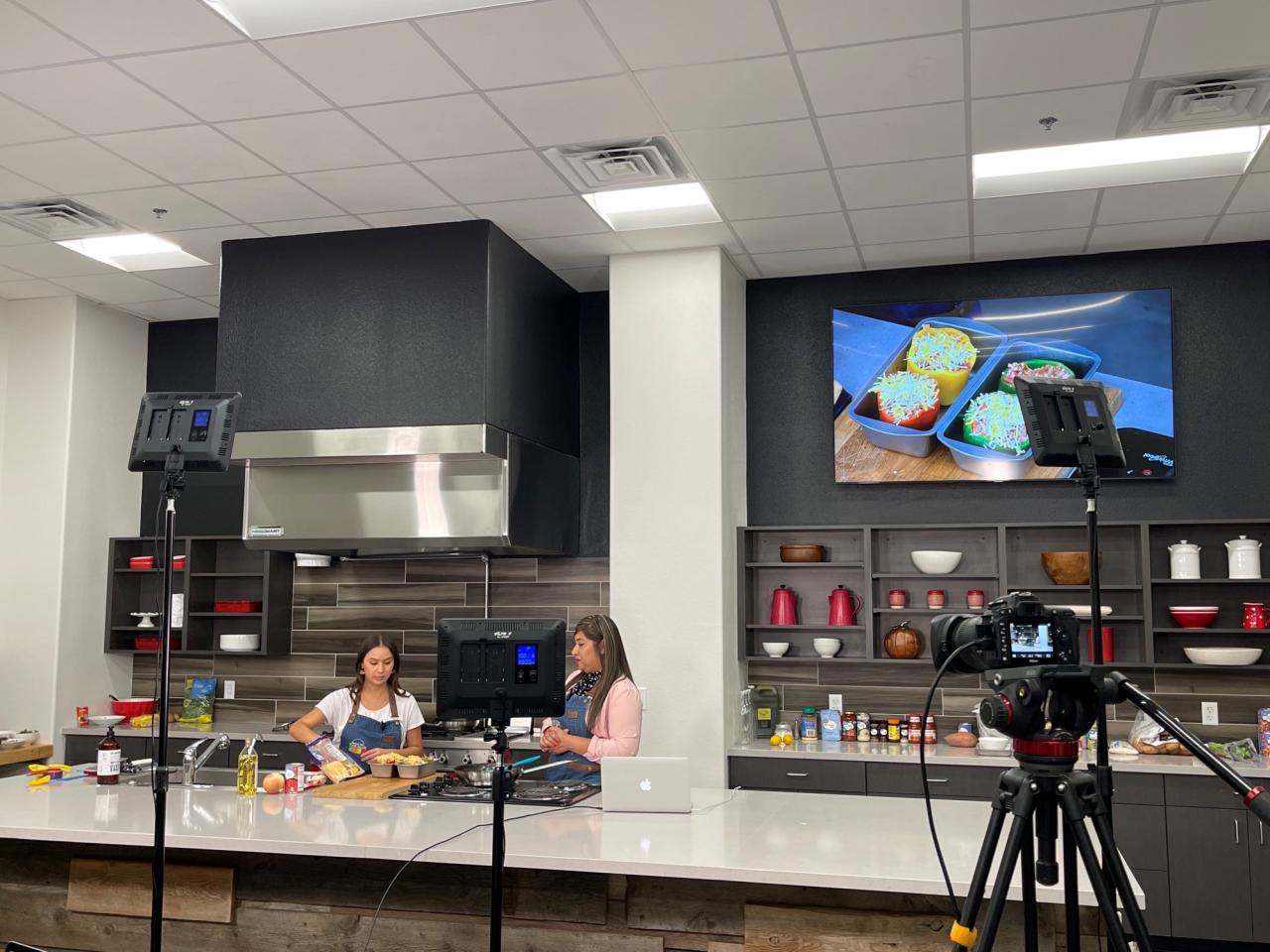 Our Teaching Kitchen rental begins at $275 for 4 hours and is equipped with a television and camera set up to project cooking lessons.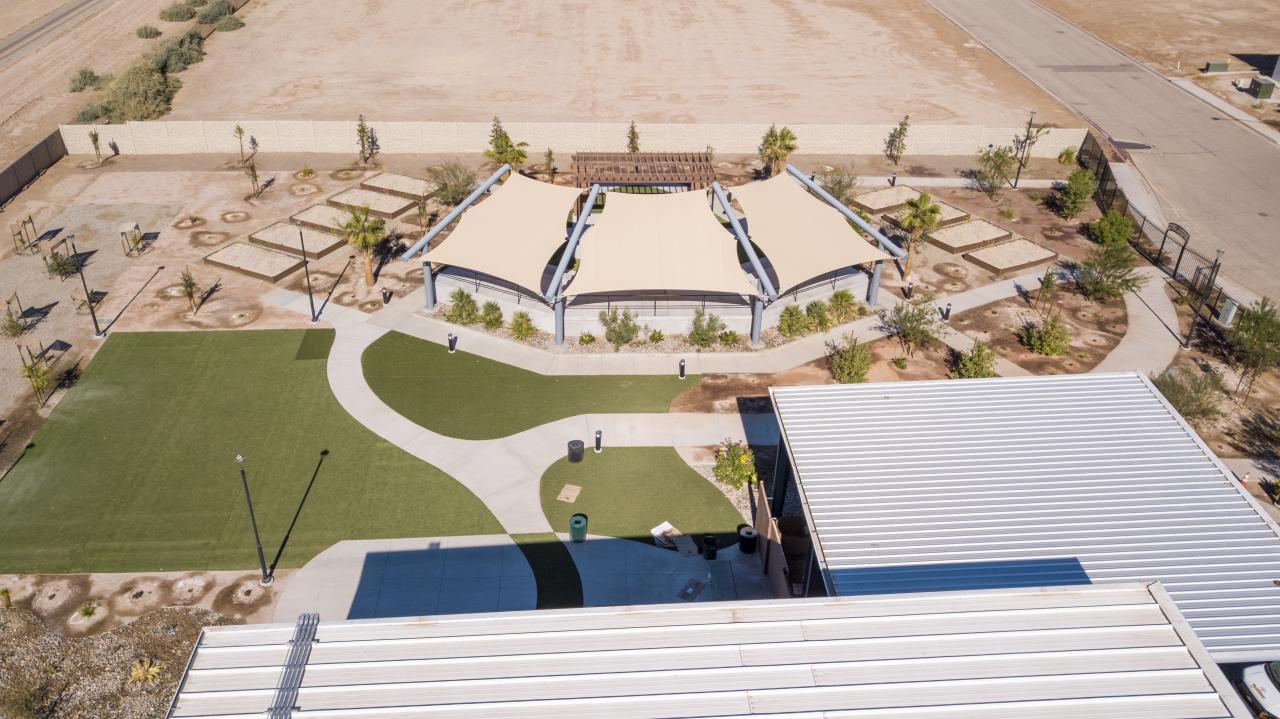 Imperial Grove rental begin at $650
A $100 cleaning fee will be added to indoor rentals.
Need more information?
Please contact Kandy at 760-370-0966 or kandy@ivfoodbank.org for additional information and availability options.